Abbotsford Valley Counselling
Abbotsford Valley Counselling was established to deliver professional counselling services in Abbotsford. I provide private counselling services in Abbotsford to individuals and families with the highest degree of dignity, kindness and caring.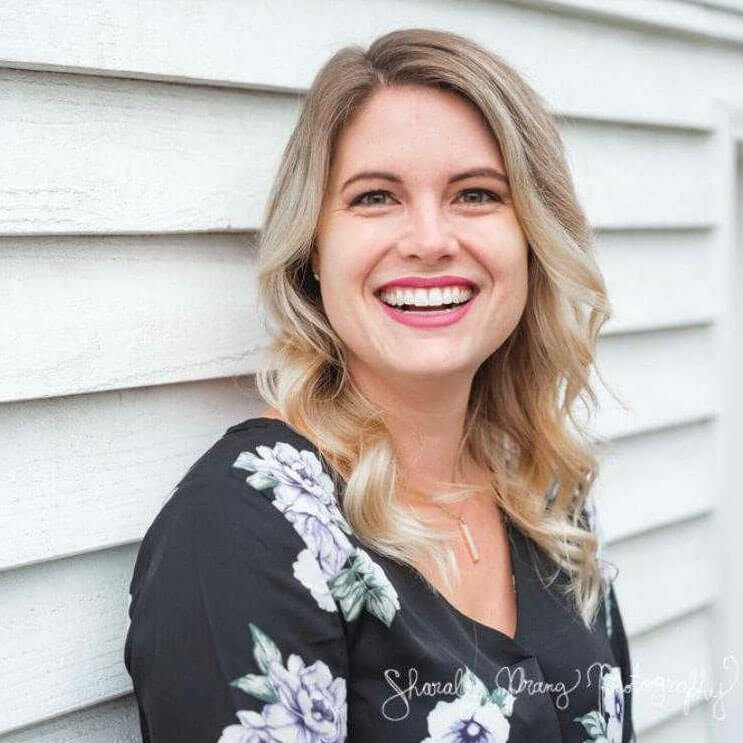 About Kristi Brink
I have a Master's Degree in Social Work from the University of the Fraser Valley. My work experience includes working in mental health, health care, the criminal justice system, providing support to families, individual therapy, and group therapy. I have worked in the counselling field since 2010.
I also like to incorporate humour, self-compassion and
mindfulness into the therapeutic process.
General Mental Health, including depression and anxiety
ADHD
Life Transitions, including divorce and career
Self Esteem
Stress
Attachment
Motor vehicle accident injuries and trauma
Grief and loss
Suicidal Thoughts
Self-harm
Substance misuse
Gender identity and sexuality
Relationship challenges
Self-worth and self-esteem
Women's reproductive support: Adoption, Abortion, Infertility, Miscarriage and Postpartum
I understand that sometimes it is difficult to attend counselling in the office. Sometimes life is too busy, you are out of town, or maybe you aren't comfortable meeting in-person just yet. That is why I offer telehealth services in the form of a phone call or video call. I use a secure platform to ensure your privacy is protected.
Subsidized Counselling Programs:
First Nations Health Authority (FNHA) – for status First Nations Peoples
ICBC – inquire with your ICBC adjuster if you are eligible.
Crime Victim's Assistance Program (CVAP) – for anyone who has been a victim of a crime, witness to a crime, or a family member of a victim. If you were sexually abused as a minor in BC and are now an adult you are still eligible for counselling under this program.
Please note that many extended health benefits or Employee Assistance programs reimburse counseling services with a RCC or RSW.
Kristi has been a fantastic source of support and guidance that has greatly helped in sorting through many issues I had buried and forgotten. This has given me the ability to cope with this crazy thing called life. Thank you Kristi for guiding me to where I need to be!
As a big guy it's always tough to talk about your feelings. I was very nervous coming to my first appointment but the minute I met Kristi all that went away. She's been so wonderful and has changed my life. Her professionalism and overall attitude and desire to help is second to none. Knowing I have someone like her in my corner is such a wonderful feeling. I highly recommend Kristi. You won't regret it.
I have been a client of Kristi for a year now and it has really made a big difference in my life. She is very friendly and easy to talk to. I would highly recommend Kristi to others.
As someone who was anxious about the idea of counselling, I'm very grateful for Kristi. She created a sense of comfort and warmth within our sessions and provided kind, compassionate and thoughtful insights that have helped me flourish and find more joy in my everyday life.
I started seeing Kristi over a year ago for anxiety related issues and what a difference she has made in my life. Kristi brings knowledge, compassion, and understanding to each session all wrapped up in a brilliant, nonjudgemental, caring, warm, and ethical package. I'll forever be grateful to her for helping me find my path, and for all the support she has provided along the way.
Myself and my 17 year old daughter have been seeing Kristi for several months. We both have had a wonderful experience. Kristi has made us both feel very comfortable from the first appointment. She is easy to talk to, listens without judgement and has put us both at ease to open up to her. Kristi has provided us both with tools to help us cope with day to day anxiety. We have had individual sessions as well as the occasional session together. We both look forward to continuing on the journey to improve our mental health with Kristi.
he work I've done with Kristi over the past year has been the hardest, yet most fruitful therapy I've ever done. Kristi has helped me learn useful tools that help me feel my feelings and coach myself through tough emotions, instead of allowing them to dictate unhelpful coping responses. The compassion and empathy she displays in our therapy relationship is often the voice I hear in moments when I need a reminder to practice self-compassion. I'm really thankful for her presence on my journey.